Our Mission And Vision
At Genesis Digital, our goal is simple:  To evolve your business with a suite of SaaS eCommerce solutions to an ever growing market of innovators.
With complete webinar authoring and hosting tools like WebinarJam and advanced automated solutions like EverWebinar the process of creating and sharing your live content is simple and direct.
And with the introduction of Kartra, our industry-leading SaaS that combines Customer, Email, Video and Shopping Cart management into one suite, finally you have the platform to:
Publish your Pages
Build your Campaigns
Host your video
Manage your shopping cart
Administrate your affiliates
Coordinate your Customers
Much, Much more!
Kartra is here!
Don't live with a Frankenstein's monster of stitched-together solutions.  Kartra is the first all-in-one, cradle-to-grave eCommerce solution.  Combining pages, e-mail campaigns, video hosting, CRM, affiliate management, and much much more, Kartra is the solution every business owner has been waiting for!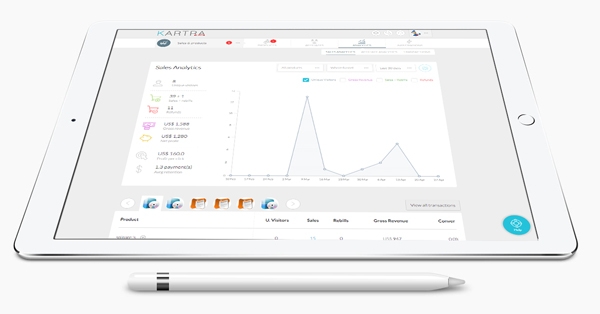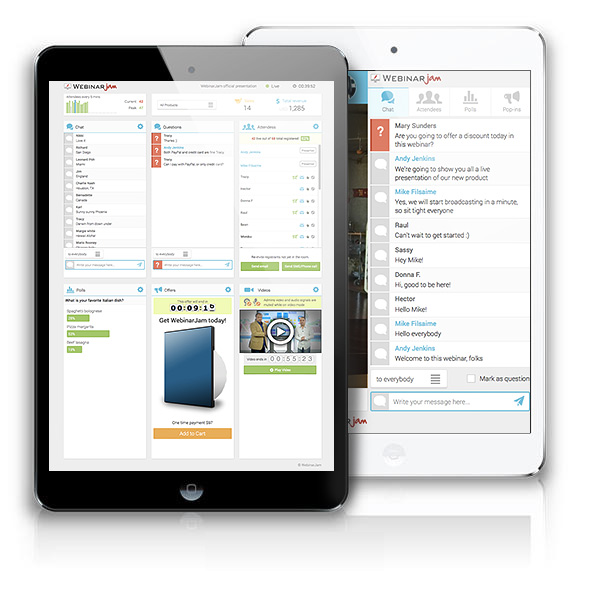 Perfect Webinar solutions
Don't pay ridiculous monthly fees for your Webinar solution.  Don't settle for jerky frame rates or incomplete solutions.  Don't limit your attendance or make them download a client.
WebinarJam Studio and EverWebinar are the perfect one-two punch solution.  Go live on a moment's notice!  Or schedule recurring events that will boost your product every hour on the hours.  Integrates seamlessly with your e-mail marketing and video offers.  Sell your goods; sell yourself.