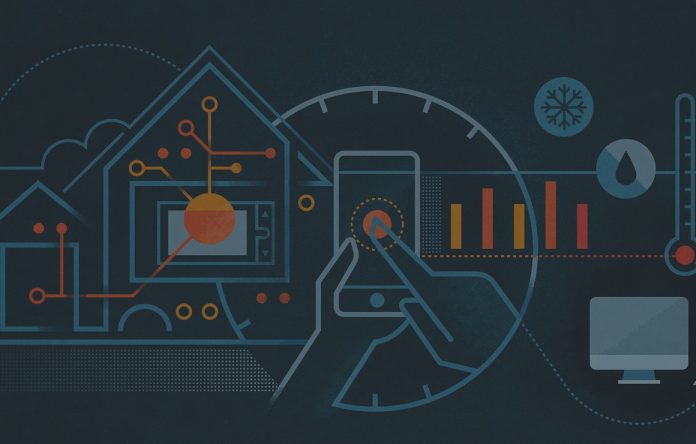 Introducing Kartra, an e-commerce platform designed by marketers, for marketers. We're in development now and expect it to be released Q1 2016. Here's a quick video that shares the vision.
Want zero BS content that makes your business smarter and your life better delivered automatically to your inbox?

Join Genndi for FREE and never miss a barrier smashing post again.