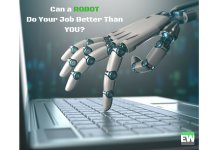 Lately, it feels like the media has been flooded with articles about the risks that advances in automated technology pose for the workforce. Driverless cars, for instance... sounds super exciting at first,...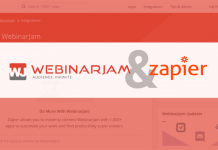 You might want to grab a seat before you read this… Because the webinars you've been running — you know the ones via WebinarJam that are the best way to get new...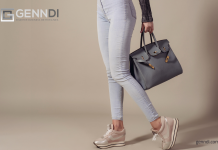 It's unassuming at first glance. A somewhat rectangular purse made out of a single color of leather or skin. It stands straight up, never slouching — its posture hinting at its...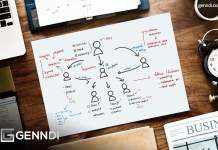 In an earlier article, we discussed the difference between Policy, Processes and Procedures (and why you should absolutely have all three). And while all three are important, Standard Operating Procedures (SOPs)...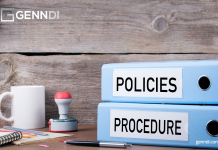 Policies, Processes and Standard Operating Procedures sound like corporate babble. And they aren't much more than corporate babble if the terms are confused or too technical. But the truth is, the three...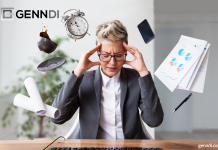 Have you ever worked from home before? Or maybe daydreamed about it while being stuck in a stuffy cubicle with a colleague sniffling into a tissue next to you? There's no doubt about...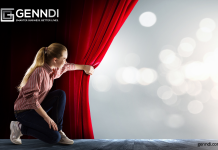 In my occasionally humble opinion, this is the most important strategy you can employ. Not just in the context of squeeze page videos but in your marketing as a whole. If you salt...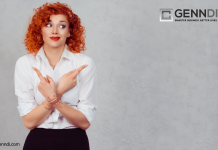 As a business owner and marketer, if you don't distinguish yourself from what others are doing… Yeah, yeah… I know… I'll go broke. Well… yes… but that wasn't what I was going to...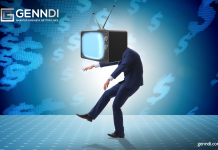 Let's talk about how to get your viewers to watch your entire video. NOTE: The first four articles in this series (see links to previous article at the end) discussed the four...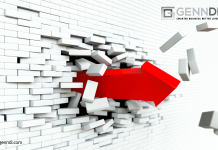 A call-to-action should always be the easiest part of your squeeze page video. Simply tell your prospect what you want them to do and how they should do it. And since the...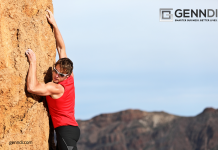 Negan wielding a bloody baseball bat… The West Wing staff in disarray after shots ring out and a Secret Service agent shouts, "Who's Been Hit…?" The hatch door opens and the survivors of...