When it comes to improving customer relations, there's an old marketing trick that involves dreaming up your ideal customer as some kind of ethereal avatar and writing your copy as if you're talking to that one individual.
It's useful in terms of getting focused and allowing the writing to flow, but it's also kinda dumb…
…because your audience cannot be distilled into one aggregated Frankenstein.
Every single one of your customers is a unique, complex individual with their own hopes, dreams and personal peccadillos. My Geography teacher might have meant it as an insult but it turns out we ARE all snowflakes.
Individual, beautiful… and… erm… pointy-looking up close.
The idea is that, while it's useful to get a sense of which groups are most receptive to your marketing, you should frequently talk to and learn about INDIVIDUALS in your customer base.
We Love Our Customers
It's true.
It doesn't matter whether you're…
A tire-kicker, just stopping by to check us out.
A fence-sitter, consuming our marketing for years without spending a cent.
A new customer, tentatively putting our software through its paces.
An established customer, using and championing our software like a boss.
A die-hard fan who buys and consumes everything we produce.
An absurdly critical malcontent who buys our software, demands a refund an hour later, and spends a week bad-mouthing us on Facebook because we "didn't have a promised feature." (But we did, YodaKnight87! It was right there in the second menu.)
Deep down, where it really counts, we love every single one of you guys. Even YodaKnight.
Why?
Because anyone who, with the whole digital universe at their fingertips, chooses to spend even a modest amount of their valuable time or money on our software products, is worth all of the love we can collectively muster.
And also because every interaction is fabulously instructive.
We learn what we're doing right. And what we're doing wrong. And what we could be doing better. And… what we should be working on next. Heck, even YodaKnight clued us into the fact that maybe, just maybe, we could do a better job of making that feature easier to find.
At Genesis Digital, we LOVE interacting with our customers. And when we get the opportunity to talk with them on an individual basis, we grab it with both hands.
Here's why you should do the same.
Customer Relationship is NOT a Cliché
The Internet is making it easier than ever for businesses to keep their customers at arms-length. And, sadly, a lot of business owners are doing just that.
Try, for instance, getting on the phone with a human customer service representative at Facebook, PayPal or Wikipedia. Go ahead; I'll wait.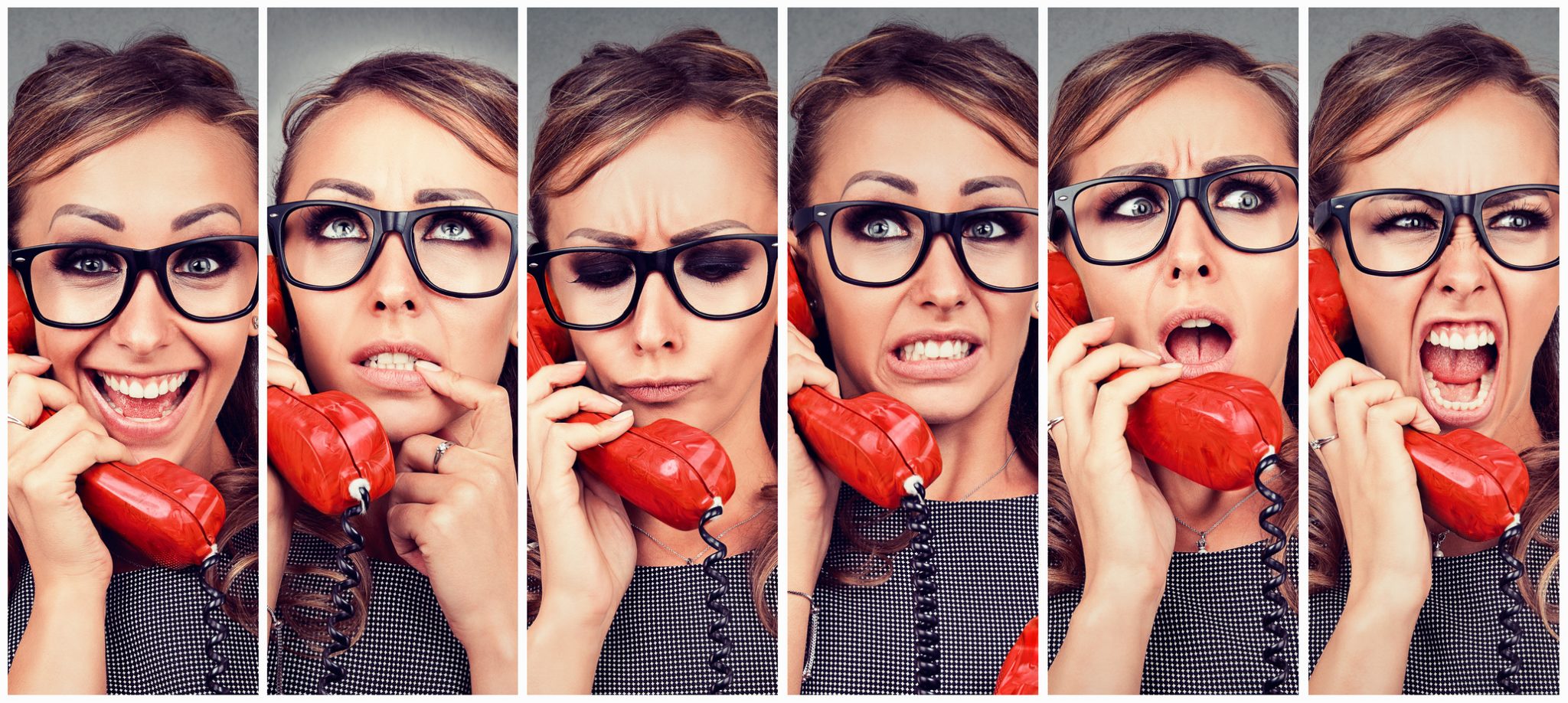 I understand that live customer service is tricky when you have over a billion customers, but the inability to allow customer interaction is damaging. How many users of the aforementioned businesses feel like they have a good customer relationship with these corporations? How many people use these services merely because of a lack of viable alternatives?
Some years back I purchased a Google Chromecast and it stopped working after a couple of months. Google sent me a replacement but when it arrived it was clear that they'd sent me a refurbished model. Sure, it worked – but they'd still replaced my new product with a second-hand one.
I use Google Search and Google Maps constantly because they're great services. But I don't have any positive feelings about the company that makes them. I'll always be reluctant to buy any of their physical products in the future, and I always recommend Amazon's Fire TV Stick over Google's version. I do so primarily because of that one disappointing interaction.
Your relationships with your customers matter – you take them for granted at your peril.
Run all the surveys you want and go blind studying website analytics, but nothing is more valuable and powerful than one-one-one interactions with your customers.
Obviously not all of them. Unless your client base is very small, this just isn't feasible. But you should aim to speak to a portion of them as often as possible.
You'll be amazed at how much you learn. For example…
Live, Interactive, in Person AND Public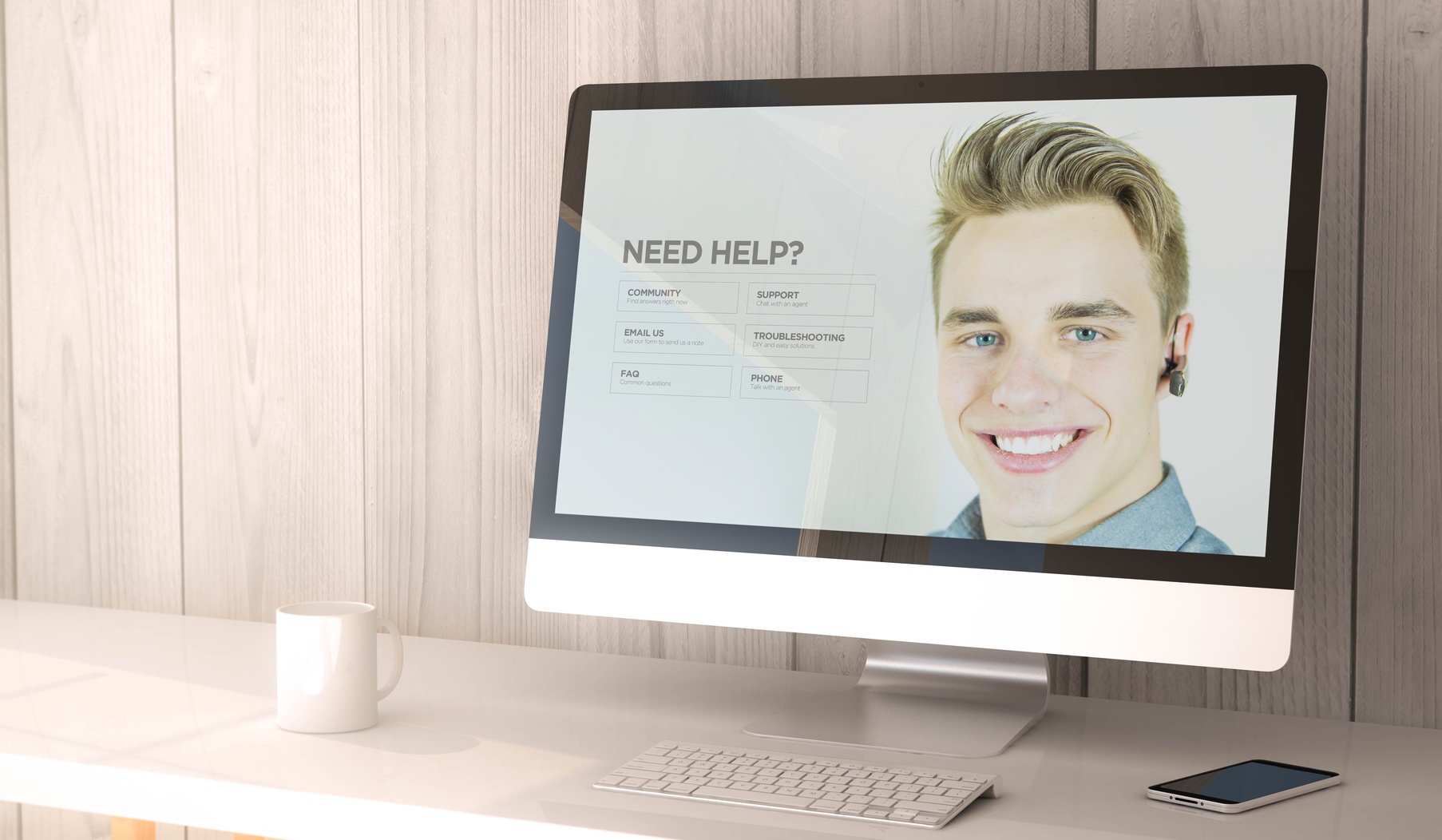 Webinars tend to be described as live videos. But that's underselling them.
Webinars are live, INTERACTIVE videos. Current technology allows for customer engagement that goes way beyond surveys and chat boxes.
WebinarJam, for example, offers webinar hosts the ability to turn any viewer (with their permission) into a temporary co-host.
Once upon a time, webinars were the preserve of wealthy businesses making sales presentations. Today, their affordability and flexibility is allowing every level of business to produce webinars that train, teach, promote and inspire.
At WebinarJam, we still see many webinars used in the traditional manner of content + sales pitch, but increasingly webinars are being used as customer-relationship builders.
One of the formats we're personally enjoying are webinars as Q&A sessions. At Kartra, we host regular Q&A sessions that are proving to be invaluable both for our viewers and for us. Our customers learn more about how to use Kartra effectively, and we gather valuable information on how to improve our features and our training.
NONE of this would happen without the customer interactivity that webinars afford us.
But, there's a hidden benefit to this approach to customer interaction that you might have missed…
Describing webinars as live, interactive videos is STILL underselling it. Webinars are also PUBLIC. They're being presented to a group of like-minded individuals who are enjoying a mutual experience.
Let's say, for example, that you have 100 people on your Q&A webinar. You might only get to talk directly to ten of them. But ALL 100 people get to share in that one-on-one experience. It's a bit like customer interaction by proxy.
By witnessing the connection between you, the business owner, and SOME of your customers, ALL of your webinar viewers enjoy a closer relationship.
Even the shy webinar viewer who sits quietly without engaging in the chat, and doesn't volunteer to ask a question directly on camera, is still building a closer relationship with your business as a result. Ordinarily, you may never get an opportunity to speak with this person because they're not inclined to engage. But, through the webinar format, that interaction is still happening indirectly.
***
If you haven't already, I encourage you to attend one of our Kartra Q&A sessions to have your own experience with it. We can't say enough good things about the benefits of webinars for both gaining valuable intel and improving customer relations.
For more information on how Kartra can manage and grow your business, visit www.kartra.com.
For more information on how WebinarJam can improve sales and your customer relationships, visit www.webinarjam.com.