If you aim to cultivate a successful business, you must establish yourself as an Expert, an AUTHORITY figure. This is the difference between making sales or not.
The other day I saw a show that proved how easy it is to do it…. Now, to be clear, this show was about scamming people out of their money. THAT part is not relevant to this, but it shows us that proving our authority is not a monumental task….
Anywho, in this segment of the show the host put a cover over a parking ticket machine and stood by the entrance of the car park. Every time a car showed up, the host would tell the driver that the parking machine was broken and that he was collecting the money manually.
EVERYONE handed over their cash without question.
Why?
Not because the guy had a trustworthy face or because he was tall and intimidating, but because he was wearing a fluorescent jacket and holding a clipboard.
Without those two props, he would have looked like a random guy trying to take people's money. But with just those two items, he looked like someone in a position of AUTHORITY. And, as a result, everyone's brain switched off and they handed over their cash without a second thought.
To a certain degree, we all do this. Once we've decided someone is an authority, we are more likely to follow their instructions with little or no resistance. Probably because most of us were taught, from childhood, to trust authority figures. Whether it be a teacher, the police, or simply a crossing guard.
Whatever the reason, how can we use the power of AUTHORITY, not to scam people, but to convince them we're an expert in our field and that our product is genuinely worthy of their attention?
Because while, for most people, the mere site of a uniform is enough for them to convey a measure of authority on the wearer, we're a whole lot more skeptical when it comes to marketing and advertising.
How can you convince the people watching your Video Sales Letter (VSL) that you're an authority worthy of their time, attention, and trust?
You're Already an Expert
In our previous article, Plot Point #14, The Road Map to the Big Reveal, you finally revealed the name of your product. But if you're wondering why you had to wait for so long to get to this point, this, right here, is the reason.
The vast majority of that preliminary work and build-up, although it may at times have felt like overkill, was in service of establishing you as an expert.
If, by this point in your VSL, you've carefully presented Plot Points 1-13, you'll ALREADY be viewed as an expert by your audience.
You're already positioned as an AUTHORITY!
And you didn't do it by wearing an awesome neon vest and waving a clipboard, no.
You accomplished this feat by…
All of these points you've covered so far are much more than window-dressing or scene-setting…
They've been establishing you as an expert.
At this stage, you've CLAIMED your authority, and it's no longer necessary to ask for your audience's trust. You have it.
If your audience has watched your VSL from the start, and is still engaged, you already have their confidence. You can now proceed with the presumption that your audience views you as an authority and present your product assertively and without reservation.
Here's how to do it in a sequence that is both logical AND compelling…
Plot Point #15: The Biggest Benefits of the System
Once you've revealed the name of your product, dive right into a closer look at the primary pain-solving and/or pleasure-enhancing components.
You're still on benefits, rather than features, so don't get into the mechanics. Simply go through each module or element of your product and describe the key benefit of each one.
Use emotional words that will help your viewer picture the amazing results they could soon be achieving. A typical formula to use is…
"With the power of (feature/module name) you'll have (massive life-changing benefit) without (typical sacrifice)."
For example:
"With the power of the Instant Piggy Zapper, you'll have mouth-wateringly, honey-glazed, crispy bacon, any time of the day or night, without having to mess about with frying pans, grill pans, or greasy kitchen surfaces."
Plot Point #16: The Features of the Product (that make it work)
Now you can start to dig a little deeper and talk about the mechanics of your product. The formula for this one is…
"(Feature name) is (feature description), so you can (describe benefit)"
But dress it up a little. Try and come up with a mini-story for each feature. For instance:
"The 'Just Add Bacon' feature allows you to improve any meal so you can convince your fussy, spoiled kids to eat LITERALLY anything you put in front of them. We've all been in that situation where we're desperate to get our kids to eat their veggies, but they just flat out refuse. With this feature, you just throw the sprouts into the 'combo' compartment of the Instant Piggy Zapper, hit the 'Just Add Bacon' button, and in less than two minutes those sprouts will be wrapped in so much crispy bacon your kids will wolf them down without even realizing they've just eaten something healthy. No more moaning kids, and no more trips to the emergency room because yet another one of your children has come down with scurvy!"
Go through all of your product features using this method, but hold back one or two of your favorite features for the next Plot Point.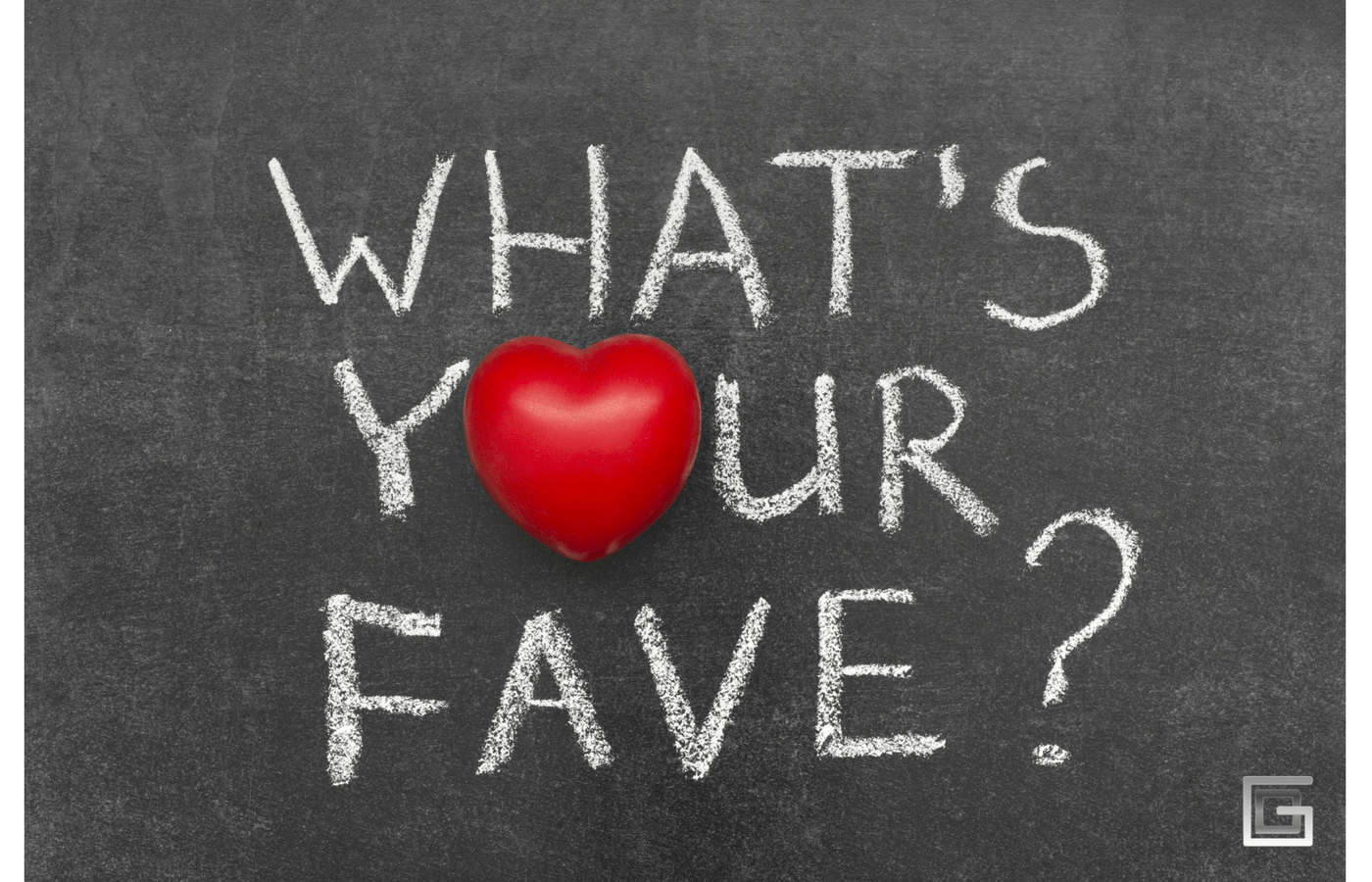 Plot Point #17: Your Personal Favorite
Now you're going to up the tempo by discussing your favorite features. What you've described so far already has your audience buzzing – by picking out a couple of highlights, you're whipping up the levels of excitement.
You can use the same formula as above, but explain why it's one of your favorites.
An effective approach to this Plot Point is to recommend this feature as a starting point…
"When you get your hands on (product name), I recommend you start with (feature name). To get (this fast or big result), start with (feature name and description)…"
And make sure you specifically show where this feature can be found on your product or in the training module. For example:
"And for people that are sick of being told to use willpower and reduce their intake of fatty foods, you're going to love the 'Heart Defense' tool. It analyzes your intake of bacon and tells you how many cholesterol-busting tablets to take to counter your consumption of lard. Before you do anything else with your Instant Piggy Zapper, activate the 'Heart Defense' feature, enter your vitals, and you'll know exactly how much bacon you can consume before having to grab your meds. A bacon sandwich AND peace of mind… that's why this is one of my favorite features. The 'Heart Defense" tool is on this panel on the front of the machine. Just push this button…"
************************************************************************
Really enjoy this section of your VSL. Describe your product with enthusiasm, excitement, and, most of all, pride.
You've worked hard to put together your product and you should be thrilled at being able to show it off to everyone.
Once you've thoroughly demonstrated all of the features and emphasized the benefits, you're ready to begin the journey towards asking for the sale. But you're not going to get there in a hurry. Before you can talk about price, you need to elevate the perceived value of your product.
The next article in this series will show you precisely how to pull this off without the need to resort to any phony number tricks.
Pssst…. The New WebinarJam is coming…