Judging the right tone and message for the end of your video sales letter (VSL) is really difficult.
At the end of the last article we discussed how to reveal the price of your offer. But what comes next?
You can't abruptly end the video now, even if the "Add to Cart" button is still visible; it would feel weird and lack grace. You need to fill those final minutes with something of substance and value.
Should you get on your knees and beg? Stand their smiling until your face aches… some muzak humming in the background?
Ummmm, no.
Just Keep Going
It's important to mention now that this isn't as delicate a moment as you're imagining. The majority of your viewers, if they've stayed watching your video for this long, clearly WANT to take your offer. If your offer is good and you've positioned it correctly, using the Key Plot Points we've outlined in this series, then a decent portion of your audience will already be working their way through the checkout process.
Then, there will be another, second, portion of your audience that reluctantly realizes your offer isn't anywhere close to being within their budget and has to move on.
But the THIRD portion, the ones that are still on the fence, need you at the top of your game right now.
Maybe the offer is outside of their budget, but only just. Or perhaps the offer is affordable, but it still represents a sizeable investment and they're internally weighing the pros and cons.
These final few Plot Points are for this all important THIRD portion. Instead of wasting the final moments of your video with filler, use this time to tip over as many fence-sitters into the buying zone as possible.
Plot Point #30: Take Action – Be Rewarded
Your first attempt to tip the scale and get those fence-sitters on your side of the sale is an indirect approach that has the virtue of sounding like a completely natural follow-up to announcing the price (and that the order page is now open).
Simply describe what happens, from a practical point of view, once they click on the "Add to Cart" button.
This is both useful for the people that have already decided to buy, and compelling for those people who still need a little more encouragement to take action.
By describing the post checkout steps, you're not just providing useful information, you're also subtly inviting people to imagine how it will feel to go through this process. For the people that want your offer but haven't yet clicked, they'll start to feel the excitement and anticipation that they know will come once they make a decision.
It also shifts them from nervously weighing the options, to thinking about what actions they need to take next.
Keep it simple and logical. Tell them what to do, and what happens when they do it…
Below this video is a button. Click it and you'll be directed to the order page. Once you've entered your details and hit "send", you'll get an email confirming your purchase. Inside there will be a tracking link so you can keep an eye on your delivery and see when it's due to arrive.
Next to this video is a button. Click it and you'll be directed to a page where you can create your account. Once you've done that, you'll instantly get an email with a confirmation link. Click that link and your account will be ready for you to use – once you login you'll have access to everything.
Plot Point #31: The Hopeful Future
For many of your viewers, this subtle call-to-action will be enough. For everyone else, you need to issue a brief reminder of why your offer is important and why it's urgent that they take action now.
You don't need to do a full recap of everything you've covered thus far – think of it as playing the Greatest Hits. Do this in three stages, each one slightly ramping up the intensity.
The first of the three – The Hopeful Future – is about the BENEFITS of the results. Remind them of what their future could hold if they take action…
They'll have a proven system that removes the guesswork from how to solve their problem.
 They'll never again need to sweat about potentially going in the wrong direction because they'll have the knowledge and support to keep them on the right track.
They'll have new options to explore and new growth to experience once this new reality is working for them.
It's time for your audience to end the frustration of programs or processes that are sapping their time, money, and enthusiasm from their current situation.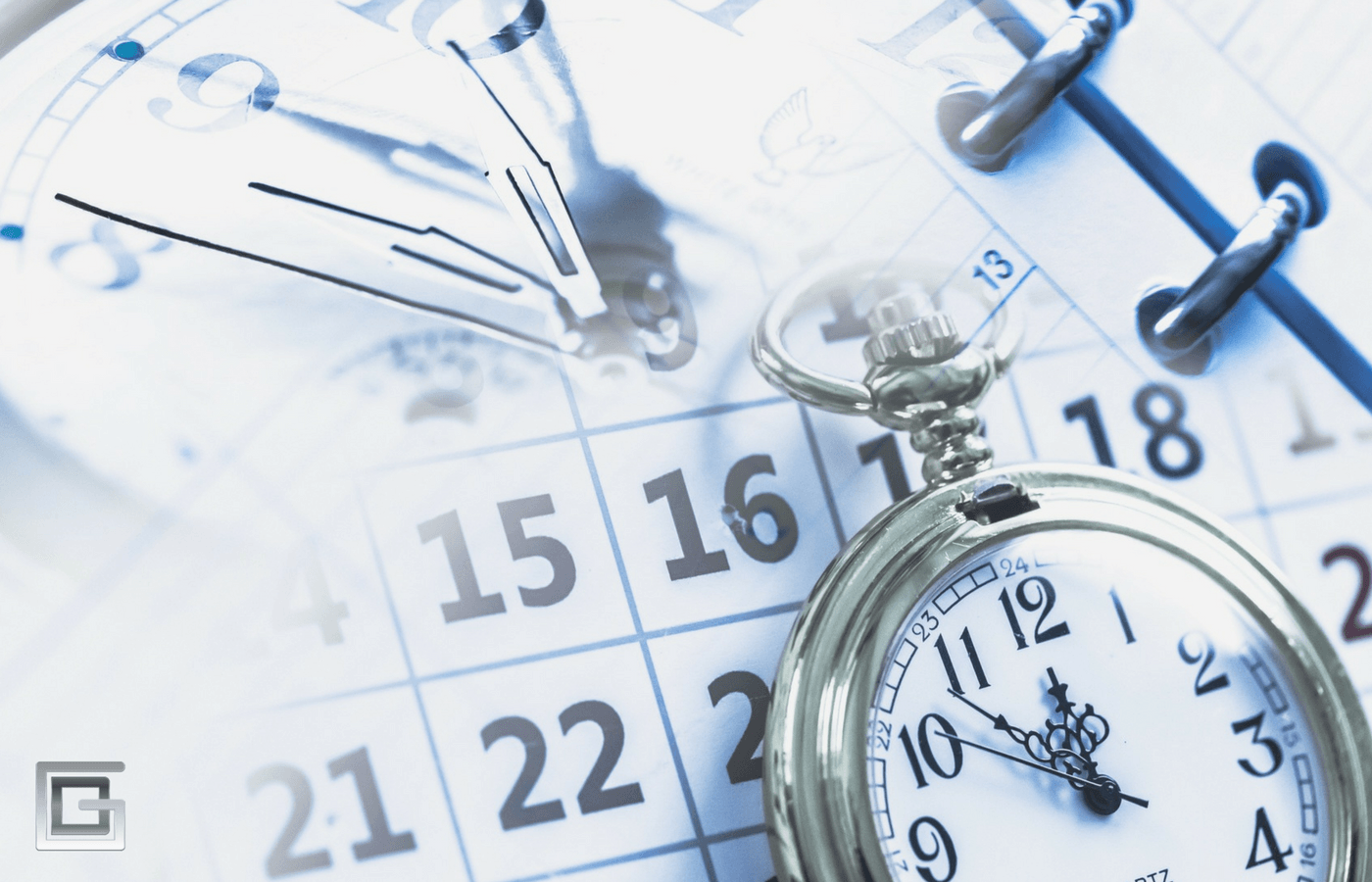 Plot Point #32: The Urgent Future
The second of our trilogy of Greatest Hits is about the VALUE of the offer.
What if your viewers DON'T take action? What will be the result?
Yes, they might be able to figure out the solution to their problem on their own – and congratulations if they do – but remind them that it took you years and any number of false starts to get it all figured out.
Why go through all that grind and uncertainty when they could have a solution NOW!
Your product or system is designed to be learned and applied quickly. And that's why it has:
<2-3 Key Features> that will help them at every critical step.
These <Limited Time Bonuses> to accelerate their progress.
A limited, highly-discounted price to make the decision easy (including payment plans, if applicable).
 A guarantee that's designed for the most skeptical consumer but was created to help the most enthusiastic get started with confidence.
Plot Point #33: Final Call to Action
Your VSL is almost done. Your third and final recap peaks the urgency by reminding them of the three quick-start activities they should focus on when they take your offer (always say "when", never "if"), that will quickly produce results they will love.
Your excitement over the benefits – and the benefits of the benefits – they're going to enjoy, should come through strongly in this final Plot Point.
Show a slide listing the three actions you want them to take first, once they receive your product. Show them relevant screenshots that will stoke their anticipation.
And, if you can, make one of these three activities connected to one of the bonuses they'll receive. This is important because your penultimate action is to issue a final warning…
The bonuses and the special offer price are only available for a limited time.
Conclude by thanking your viewers for watching your video and confidently express how much you're looking forward to seeing them on the inside with all of the other members who have all taken their first step to a better future.
************************************************************************
And with that, you're done. You can leave an instructional slide on the screen that holds for a couple more minutes, but there's nothing more you can add at this point. Realistically, viewers that haven't yet taken your offer probably won't in the immediate days.
That's not to say they won't be a customer weeks or months into the future. If they've enjoyed this video there's a better than good chance they'll watch another. Don't burn any bridges by being flippant or dismissive about those that choose not take your offer this time around.
And with that…
We're finished! Can you believe it?
Thank you for hanging in there with me all the way through this epic series. Here are three final points to consider.
1)    If you've come to this article series late in the game, I encourage you to go back to the start and review the entire journey. There's a lot to take in, but the Plot Points are designed to help you construct your VSL script, one step at a time.
2)    The Plot Points are based on what's worked for us, and although we've found this to be the best and most profitable approach, there few things in marketing that can be described as definitive. Feel free to try alternative ideas if you're confident in doing so – just make sure you measure the results carefully and methodically.
3)    Last, but not least, if you're a VSL enthusiast, you're only a small lateral step away from utilizing live webinars, a marketing technique that we've found to be even more productive than video. To learn more, stop by. WebinarJam.com – our webinar hosting solution includes a comprehensive video training suite that allows even complete beginners to master this progressive marketing strategy.
Be well my friends!