A modern blend of "web," referring to the Internet, and "seminar," an educative session hosted by an authoritative figure, webinars are increasingly becoming staples in the content offerings of businesses, nonprofits, and other organizations worldwide.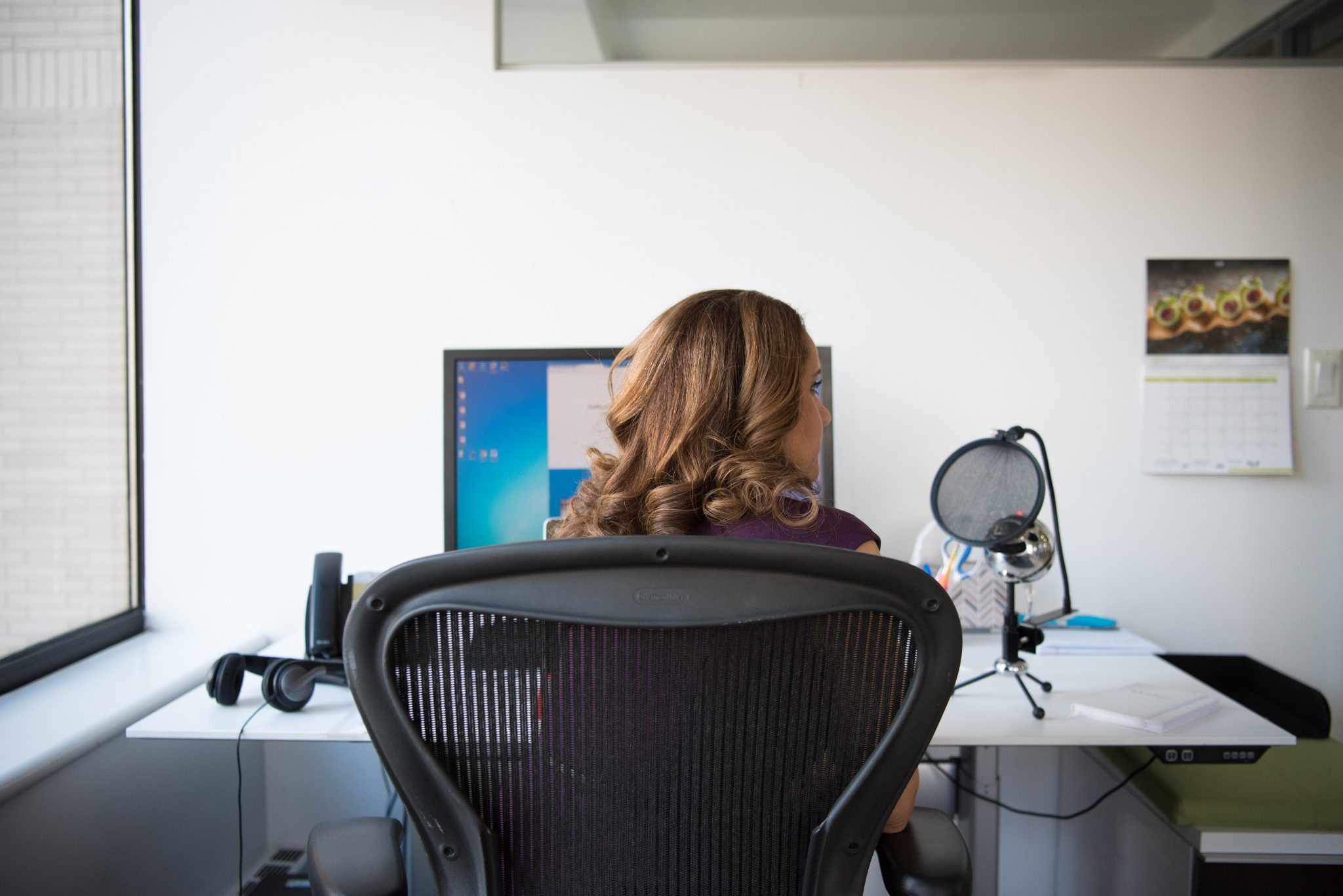 While it's great that other people are using them more often, you may be left scratching your head from several questions. What exactly is a webinar? Why do people enjoy watching them? Should I be hosting them for my business?

To help you off the struggle bus when it comes to web coaching, here is a brief overview of the versatile, highly-effective, and often misunderstood webinar. We hope that this will get you a ticket onto the "I think I can" train!
Webinars are a powerful branding tool
At its most basic form, a webinar is simply a one-way video conference where the host broadcasts content — in the form of webcam video, a slideshow, edited video, or any combination of these — to an invited audience who can then interact with the host in a variety of fashions.

These webinars cover topics of interest to the audience, and are often a kind of web coaching in which the host explains how to use a product or software, gives advice on techniques or making a purchase, or other kinds of coaching that will be of value to the audience. The possibilities are endless; a chef could be offering pointers on cooking a certain dish, a yogi could be talking about their favorite bedtime relaxation poses, or a travel guru could explain how they find cheap airline tickets.

The true strength of a webinar, however, lies in what it can offer the host. Obviously a webinar has value to its audience, or they wouldn't watch it (we hope). When an audience watches a webinar they enjoy, that transforms into respect and trust in the host. This is a key component to a webinar host establishing credibility, authority, and even authenticity in their field, which are absolutely invaluable for brand-building in any industry. Branded webinars are therefore a sharp tool in any marketing arsenal, but actually making them worth watching can be tricky…
The ingredients of a great webinar
Engagement
A webinar's audience is far from captive. They can leave at any time; in fact, they can not bother to show up in the first place. Even if they do tune in, what's stopping them from scrolling through Facebook on their phone the entire time? A webinar, therefore, depends on a foundation of engagement, both before, during, and even after it takes place. Start the process of audience engagement by emphasizing participation prior to the webinar's start; give it a unique hashtag, encourage interested potential viewers to start asking questions that will be answered during the webinar, or even crowdsource your webinar's topic by asking what your audience wants to see.
Visual appeal
To be blunt, watching someone sit in front of a camera and talk for an hour is, well, boring. Your webinar should be pleasing to the eye; the best way to accomplish this is through mixed-use of the host's webcam, curated photo or video content showcasing a product or service if applicable, and use of presentation-style slides that emphasize photographic content, diagrams, and short, bullet-point style headings that help the audience stay focused and aware of what topic is being discussed.
Intrigue
This is the most important part of any good webinar; you must have something interesting to say. Product demonstrations, Question and Answer sessions about your business or services, or commentary on news or other events that affect your business, industry, and customers are all great places to start when planning a webinar. Adding personal touches, like a quirky hosting persona, work both to establish audience interest and even create points of consistency that can work hand-in-hand with other branding efforts.
Launching your own webinar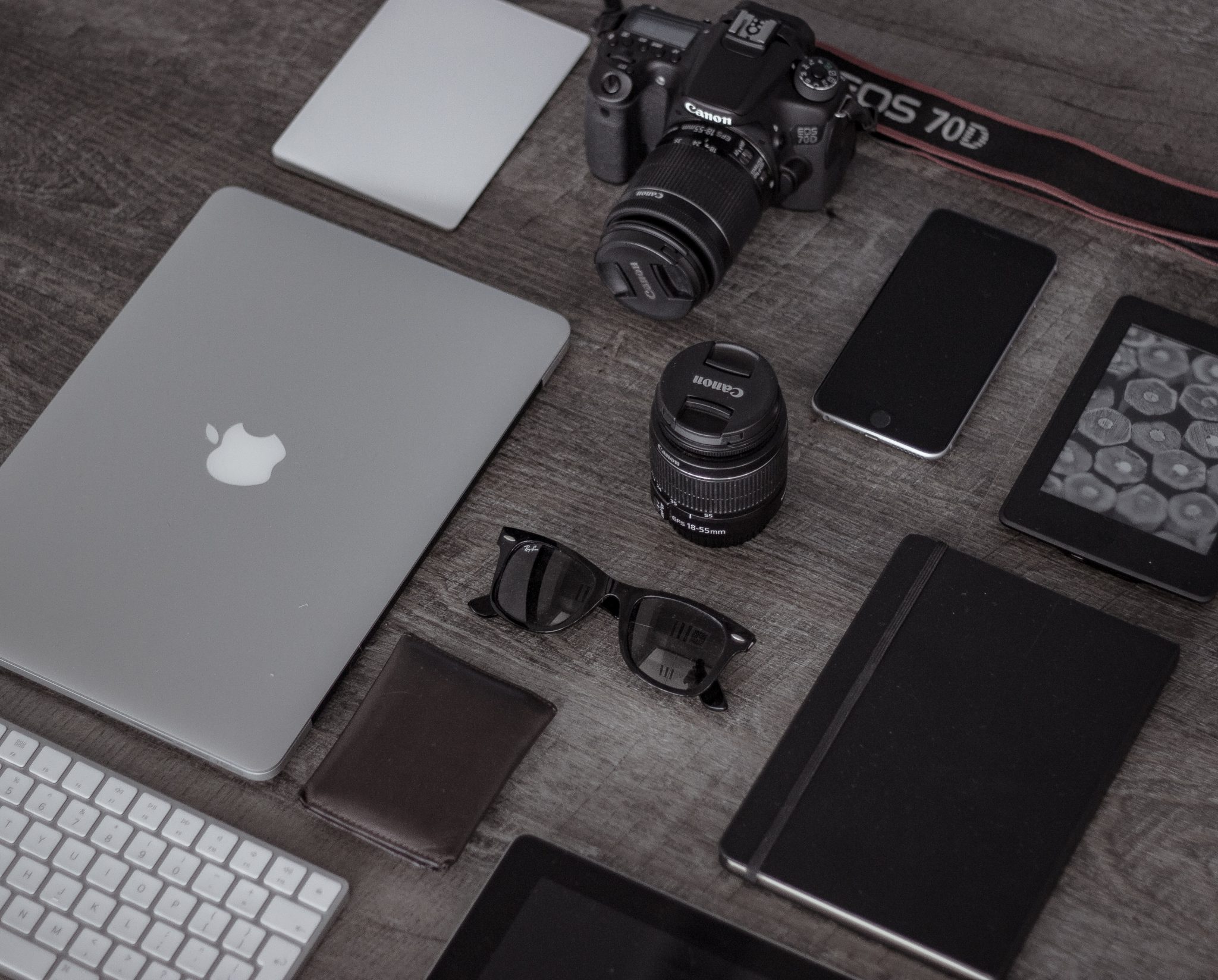 With an understanding of what a great webinar looks like, it's time to consider how you might actually host your first webinar successfully! A quick Google search might seem like a good idea, but the sheer numbers of hosting services, companies offering live streaming software, and countless other detached and clunky "solutions" might actually leave you more in the dark than when you began.

It's a common story we hear; an organization or individual has tried to host webinars by using a cobbled-together mess of services, and ends up creating compounded issues when one service doesn't work. It's a frustrating process that leaves many would-be webinar rockstars so disheartened by lackluster demonstrations, attendance, and audience satisfaction that they quit hosting webinars altogether.

We're here to change that.

One of Genesis Digital's most effective services is our all-inclusive, intuitive WebinarJam platform. WebinarJam combines all of your video hosting needs, including the ability to stream to YouTube Live, alongside powerful audience engagement tools like an integrated and feature-rich live chat platform and the option to add any attendee as a host to your presentation.

You can announce webinars several days beforehand, or go live in under 30 seconds, and rest assured that everyone who wants to watch can thanks to its multi-platform support. Attendees using just about any browser or a popular video hosting site can join your webinar without technical issues or hassle that may encourage them to give up and leave.

To be honest, WebinarJam is so full of features and functionality that elaborating on all of them would take up more words than anyone would bother to read. (We're looking at you, Blog Skimmer.) Really, the best way for you to experience just how effective, easy, and dare we say exciting of a platform WebinarJam is would be to try it yourself; after all, if you don't like it (which we doubt) you can cancel your subscription risk-free, any time.

Go ahead. Give your audience the webinar they deserve.