A few weeks ago, we released a comprehensive list called "The Genesis Digital Company Tool Kit", in an effort to spare you the time that it takes to narrow down a quality, reliable list of tools, services, and platforms. In that same vein, we certainly know there is no shortage of choices to create your website, but WordPress is so, so easy to love. There are some that still consider it a fledgling program, but it was actually first introduced in May 2003. In the terms of technology that makes it a wonderfully mature option.
Today we've got 20 reasons a small business owner should consider using WordPress for their website.
Unique
Secure
Regular updates
Mobile Friendly
Easy
Plugins
Free
Room to grow
Popularity
Search Engine friendly
Privacy
Memberships
Syndication
WYSIWYG
HTML
Scheduling
Pages
Discussion
Levels
Change is easy
Let's discuss one by one…
Unique! WordPress has a tonnage of themes and plugins (read: A LOT) that can make a website that's as unique as your business, even if you use a popular template.
Secure!  If someone has an issue with WordPress security, this is generally because they are using plugins or themes that are outdated. Or, they may even be using an outdated version of  WordPress itself. Updates are always important for any software, site, or platform. Speaking of…
Regular updates! WordPress, its themes, and plugins are regularly updated. This means advances in technology and security all trickle down to you and your website. You get the benefit of having many coders all working to keep your website safe and ready for the latest technology and devices.
Mobile Friendly! As we all know, every year Apple introduces a new iPhone, currently up to seven generations, and most of us clamor to get each new iteration. Now, think about all the other companies, even Google, who put out phones and tablets, generation after generation. It's a lot and makes  it hard to stay current. Fortunately, most WordPress themes and plugins are mobile friendly, which means you don't need to do a lot of extra coding in order to make certain your website is easily readable on a variety of devices. Plus, those updates mentioned above make certain it keeps working as you expect.
Easy! Many hosting services offer a free program that will install WordPress for you.  You can even have a programmer or IT colleague add plugins that allow your site to operate as easily as possible.
There's an app for that! Ok, so in WordPress they call it a plugin, you say potato… Anyway,  95% of the time there is a plugin that will do just about anything you want within WordPress.  There are even business specific plugins! Hoo-Rah!
Free! While you will need to pay for hosting and a domain name, WordPress is free. This includes so many themes and plugins. There are also very reasonably priced paid themes, but you can find great options for nothing!
Room to grow!  Just starting out? Get a free theme and plugins.  Add posts and pages yourself.  Later, hire a Virtual Assistant (VA) to help design and layout pages.  Eventually you can even get a full time WordPress Editor or Website Designer to do all the work in keeping the site updated and everything customized to your business.
Popularity!  Even if you have customized every option possible, it's still super easy to hire someone who can easily familiarize themselves with your website needs.  It also means there are lots of options for plugins and themes!
Search Engine Friendly! Add Yoast SEO (hint: It's a WP plugin), or you can easily edit your articles and pages to make them even more Search Engine Friendly yourself.
Privacy! We just mentioned how search engine friendly WordPress is. However, if privacy is your concern, it can be hidden, either the full site or individual pages. You can password protect any page without adding any plugins, or use a plugin or membership program to password protect whole sections. Speaking of…
Memberships! WordPress is great for creating membership websites, whether you want to drip content to members, have it all delivered at once, create communities, or allow members to share content amongst themselves. Have at it, because you can do it!
Syndication! All your articles can be automatically converted to RSS feeds that can be syndicated to blog directories and other article curation sites.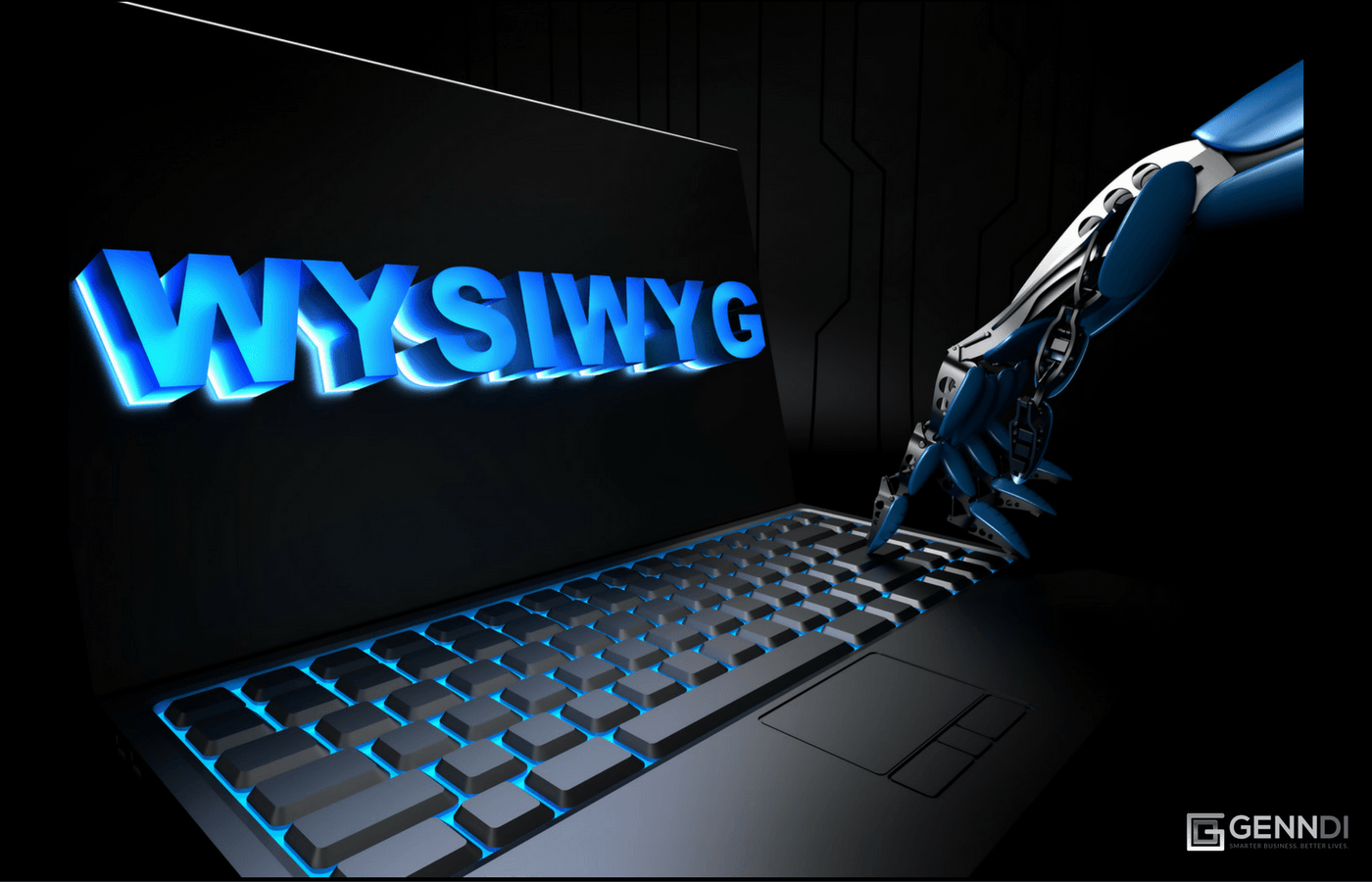 WYSIWYG! It's a crazy word that means "What you see is what you get". Quite simply, rather than writing a bunch of code, you can make edits without waiting for a web designer. This means you can create a new article whenever you feel like it. When you're a busy entrepreneur, this time saving feature can be a lifesaver.
HTML! While that Visual editor is great, the HTML/Text editor is equally great… important, even.  With it, you can easily insert our WebinarJam Embed Button or any other code onto a page!
Scheduling!  This week you have time to write five articles. Next week, you know your schedule won't allow you time to write even one… no worries. Just plan two articles this week, two articles next week and then you have an extra article for use when you need it.
Pages! WordPress was originally created as a blog software program. However, it's also a Content Management System (CMS). This means it allows you to create a number of pages to build a permanent website, organize them under parent pages, and a "blog" portion to use for updates or regular articles (like this one!).
Discussion! Spammers are everywhere, and a few can sneak in under the radar, but you will get your share of great comments, as well.  You can edit comments to remove other brand mentions, or delete a whole comment if you don't feel it benefits you or your readers!
Levels! Of access, that is! The administrator can set up multiple different users and allow them different layers of access for everything from editing the full website to article posting.
Change is easy! With WordPress, instead of having to code every page when you make a change, you can instead install a new theme, customize it, and your site will look brand new again!
BONUS "Rocks the Casbah" Reason…
Autosave! WordPress now regularly autosaves posts. If you've done a lot of work on an article and suddenly your internet drops off before you've had a chance to save… No worries!
Convinced? In case you didn't know, this blog is a WordPress site and we love it!
Be sure to checkout www.Kartra.com if you're in the market for a CRM.
Do you use WordPress? Have any tips or tricks you'd like to share with us? We'd love to hear your thoughts, so leave them in a comment below!