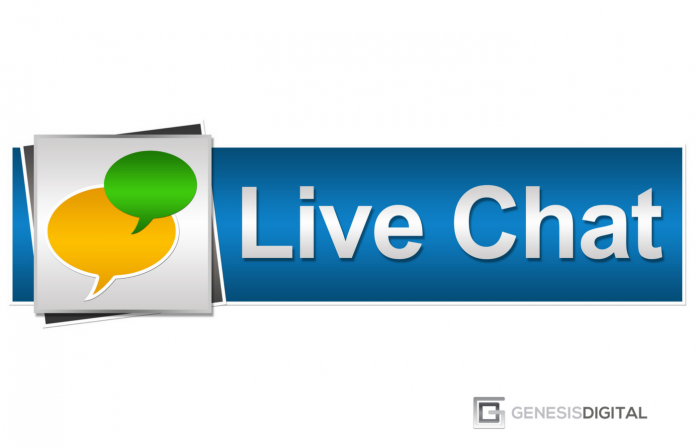 In a move emblematic of the company's laser focus on online excellence, Genesis Digital has replaced its old phone-support system with a smart, customer-centric support site experience. This experience focuses on capturing customer data for tickets and live-chat to provide faster, more accurate answers than a blind-call phone experience.
Read the full article from Yahoo Finance here:
http://finance.yahoo.com/news/genesis-digital-doubles-down-next-124500250.html
Want zero BS content that makes your business smarter and your life better delivered automatically to your inbox?

Join Genndi for FREE and never miss a barrier smashing post again.