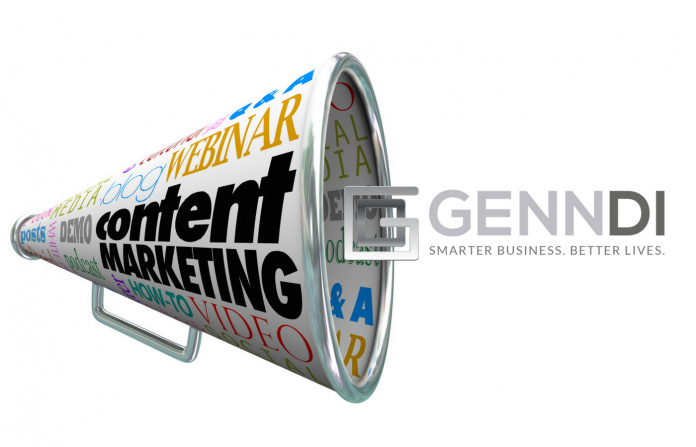 SAN DIEGO, Nov. 2, 2016 /PRNewswire/ — Genndi.com is now live! Genesis Digital, creator of blockbuster webinar platforms WebinarJam and EverWebinar, is gearing up to launch not one, not two, but four new software platforms within the next year.  In this exciting time, Genesis Digital has launched Genndi.com: the new clearinghouse for news, product tips, and strategies for making the most out of GD's robust suite of apps.
"We've created a centralized location for our customers and community to look to for anything and everything they need.  Whether it's technical news, updates, business tools, or How-To posts, we envision Genndi.com as a nerve center, the core of our Content Marketing efforts," said Gideon Marcus, COO of Genesis Digital.
Read the full release on Yahoo Finance here:
http://finance.yahoo.com/news/saas-innovator-genesis-digital-goes-123000158.html
Want zero BS content that makes your business smarter and your life better delivered automatically to your inbox?

Join Genndi for FREE and never miss a barrier smashing post again.