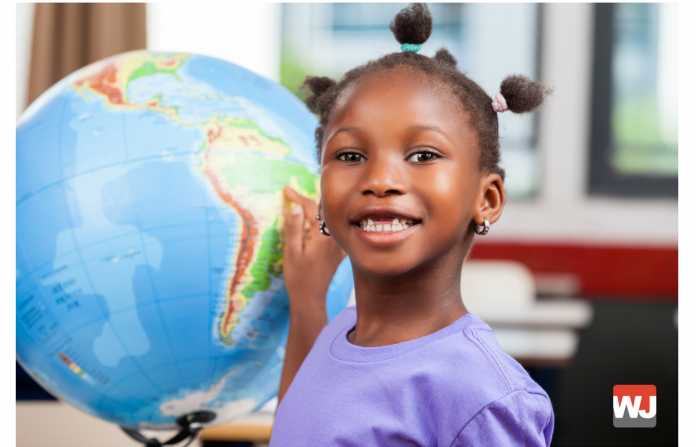 SAN DIEGO, May 2, 2017 – Genesis Digital, creators of the premier Live Event authoring platform, WebinarJam, donated their Mass Market Webinar service this week to The Rising Tide Society in conjunction with Pencils for Promise to raise much needed funds for schools in developing countries.
Read the full Press Release on Yahoo Finance
Want zero BS content that makes your business smarter and your life better delivered automatically to your inbox?

Join Genndi for FREE and never miss a barrier smashing post again.