It's fun to work here!
Genesis Digital is growing by leaps and bounds.  The secret to our success is simple: we hire the best employees, and we offer the best benefits: no commute, generous health care coverage, competitive salaries, and great culture.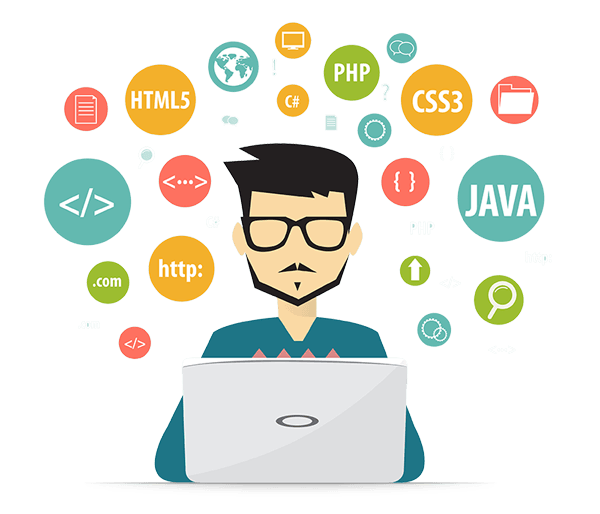 We're looking for YOU!
Customer Success Agent
CUSTOMER SUCCESS AGENT
Fully remote SaaS company wants empathetic, tech-savvy agents to provide support for our billing, onboarding, and product specific departments.
About us:
Genesis Digital has been a SaaS industry leader since 2013.  We've got start-up values with a professional infrastructure. We have a wide suite of products that require support from purchase all the way through the customer life cycle. We pride ourselves on providing world class customer service while maintaining a family culture.
This is a full-time position with a profitable, stable, and growing company, ideal for smart, capable customer service professionals with technical and writing skills. This is THE opportunity to work on exciting new tech (from home!) with an awesome team.
Job description:
A Customer Success Agent at Genesis Digital is responsible for providing customers with a red carpet experience, from the time of purchase throughout the entire customer life cycle, as accounts and product experts. Customer Success activities include on-boarding, addressing all help desk tickets and customer pain points, participating in Q&A webinars or special projects as assigned, and engaging customers in our online social media communities.
Responsibilities:
Provide assistance to customers as an accounts and product expert.
Resolve basic to complex support problems for customer inquiries received via help desk and live chat.
Recognize complex issues and report or escalate them to your supervisor.
Work under limited supervision with integrity, autonomy, initiative and independent judgment.
Cross-train on multiple products.
Assist in additional Customer Success jobs, such as video training with clients or development of strategies to better assist customers.
Skills and Qualifications:
Customer support experience dealing with troubleshooting and problem resolution, preferably with software.
Exceptional writing abilities to provide clear and empathetic customer support through email and live chat.
Strong communication and interpersonal skills.
Strong Web and Mobile App navigational experience, and the ability to pick up new technology quickly.
Ability to efficiently manage multiple projects and tasks at the same time.
Passion for and responsibility to the customer.
Passion for what you do and drive to improve.
Personal and corporate integrity.
What's in it for You:
Full paid training
Medical benefits
Paid vacation and holidays
Work from home
Dynamic and dedicated team who act like a geeky family
Access to internal marketing training and sandbox accounts
Encouragement to grow
Work from home dress code, work casual when on video calls with clients
IMPORTANT:  Following Instructions – and here's the first set:
When you contact us to apply, include a 300 word statement about why you're exactly who we want. This is considered your writing sample, is kept as part of your employee file, and used to determine if we move to the next step. Submit your cover letter, resume, and an (optional) link to your portfolio below.
---
Genesis Digital is an Equal Opportunity Employer. Genesis Digital does not discriminate on the basis of race, religion, color, sex, gender identity, sexual orientation, age, non-disqualifying physical or mental disability, national origin, veteran status or any other basis covered by appropriate law. All employment is decided on the basis of qualifications, merit, and business need.
Let Us Know You're Interested!