Tools to Help You Grow Your Business
Building a business is all about having the right tools.  These days, it's all about your internet presence: Webinars to promote your brand, funnels to secure your customer base, e-mail campaigns to keep your fan-base notified, automations and integrations so you don't have to micromanage your enterprise 24/7.  Genesis Digital gives you those tools.
WebinarJam
The power of Live Events -- easy and affordable
WebinarJam offers a full-featured, affordable  webinar broadcasting solution with a robust feature set perfect for product promotions and building brand awareness:
High Definition Full-Motion Video capture and transmission
Split-screen Presenter Room — up to six!
Attendee Spotlight
Feedback Flow
Hybrid Webinars with Video On-Demand Playback
Clickable Calls To Action
Attendee Chat, Questions, Analytics, and Administration
Webinar Attendee Registration
Automated / manual deployment of "Webinar Replays" &  landing page generation.
No client or end-user download required to execute a webinar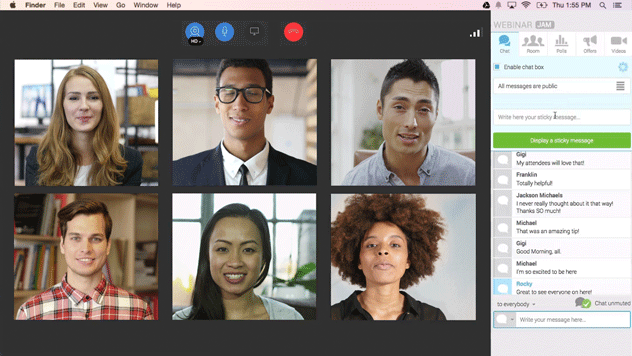 EverWebinar
Evergreen automation of event-based marketing.
Re-broadcast your Webinar whenever and as often as you like! The experience will be the same for the attendee as in a live Webinar, plus it integrates perfectly with WebinarJam Studio – a perfect one-two punch!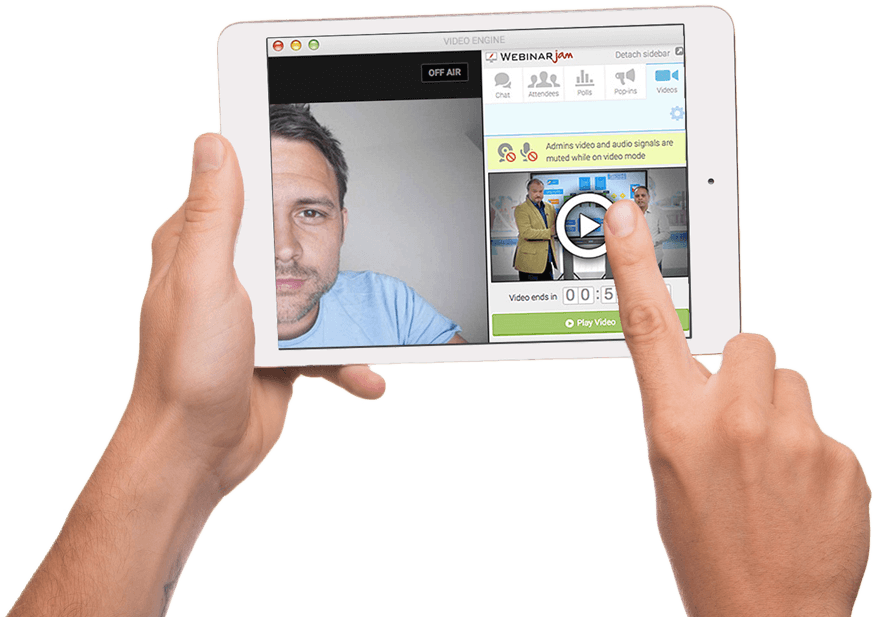 Kartra
Libertas a calumnia in Iunctus Commerce
("Freedom from Oppression through Connected Commerce")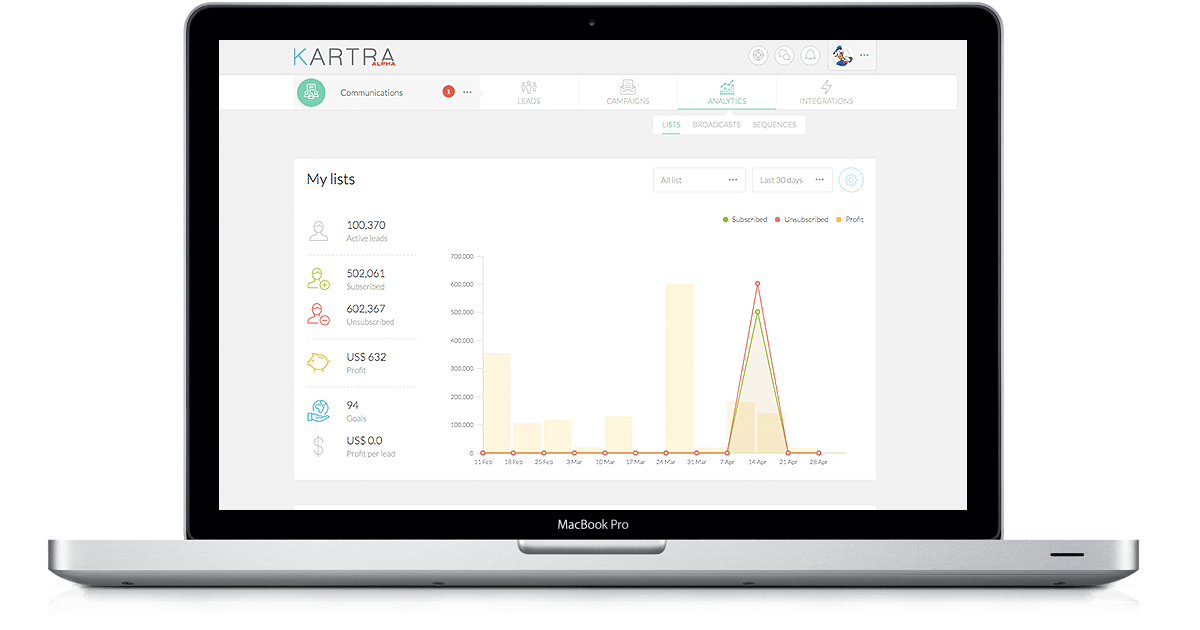 EverLaunch
Leverage the popularity of the Online Sequential Product Launch!
EverLaunch streamlines the Product Launch Process in a single app offering:
Product Launch Landing Pages
Email Opt-In Forms
Social Media Integration
Video Content
Video Sales Letter Hosting
Behaviorally Responsive ("If/Then/Else") email follow up communication facilitating Live and "On the Fly" launches even for users with little or no technological expertise.
Additionally, EverLaunch enables hands-off automation of evergreen Product Launches, exposing new prospects to a full-throated pre-planned Sequential Product Launch Experience with no administrative intervention.